Betty's Home are a family brand from Poland run by husband and wife team Kamil and Beata who first introduced their brand after the birth of their first child and since then their family has grown and so has their love of creating beautiful soft furnishings for the home. Their velvet cushions and pouffes are made from the highest quality fabrics and will add a splash of colour to any nursery or child's room. This gorgeous brand is exclusive in Ireland to Josh & Jenna.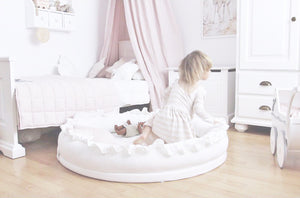 Online Shopping made easy
Delivery nationwide
Shop Online 24/7 and have your lovely items delivered straight to your home or office.
Find out more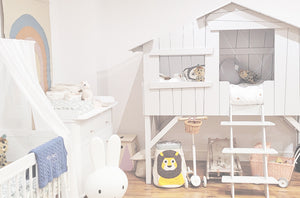 Personal Shopping Experience
Visit our Showroom
Contact us below to book your 1-to-1 appointment at our Dublin Showroom where we can help you with your design project & design your kids room. View our sample ranges & purchase products at our showroom.
Book Now