Vilac toys are unique and have a classic heirloom quality, lovingly designed by this French toymaker, making high quality toys since 1911. For more than a century, Vilac has created unique and timeless wooden toys & vintage ride on cars. The French brand masterfully combines its long-established savoir-faire with its passion for crafting durable, wooden children's toys. It's no wonder that generations of children have grown up playing with Vilac toys.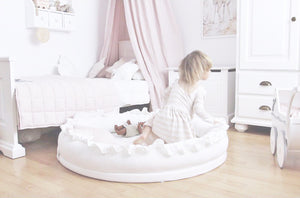 Online Shopping made easy
Delivery nationwide
Shop Online 24/7 and have your lovely items delivered straight to your home or office.
Find out more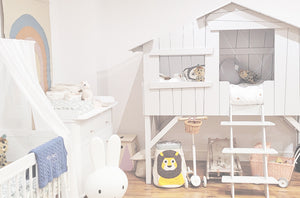 Personal Shopping Experience
Visit our Showroom
Contact us below to book your 1-to-1 appointment at our Dublin Showroom where we can help you with your design project & design your kids room. View our sample ranges & purchase products at our showroom.
Book Now