BIBS Pacifiers from Denmark are the original soothers that have been around for over 40 years and a firm favourite with parents & babies. Designed with a round shield & a cherry shaped nipple that allows your child to self-soothe. The Pacifiers lightweight shield is designed to imitate the shape of a mother's breast. 100% free from BPA, PVC and phthalates.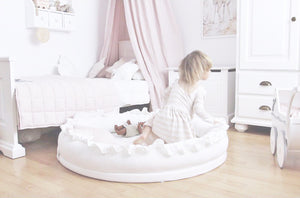 Online Shopping made easy
Delivery nationwide
Shop Online 24/7 and have your lovely items delivered straight to your home or office.
Find out more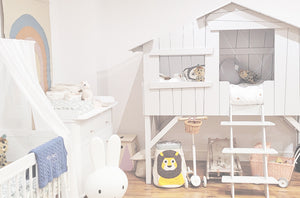 Personal Shopping Experience
Visit our Showroom
Contact us below to book your 1-to-1 appointment at our Dublin Showroom where we can help you with your design project & design your kids room. View our sample ranges & purchase products at our showroom.
Book Now