ABOUT OYOY DESIGN & LIVING
OYOY Living Design is Danish designed interior for your home. Discover decorative kids textiles, soft cushions, rugs, wall hangings that will add a dash of colour & cosy feel  to you nursery or kids rooms . Discover the best selling Rainbow wall rug and matching rug and furniture collection as well as the world rug here at Josh & Jenna.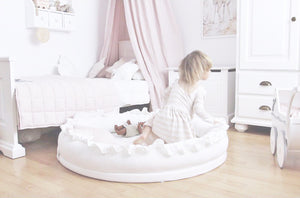 Online Shopping made easy
Delivery nationwide
Shop Online 24/7 and have your lovely items delivered straight to your home or office.
Find out more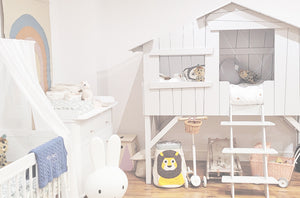 Personal Shopping Experience
Visit our Showroom
Contact us below to book your 1-to-1 appointment at our Dublin Showroom where we can help you with your design project & design your kids room. View our sample ranges & purchase products at our showroom.
Book Now