ABOUT MATHY BY BOLS

Mathy By Bols believe that childhood is a key time to blossom. They know that your children spend almost half their life in their bedroom. and that bedrooms are also places to play, learn, dream... live! Jules Mathy and Jean-Marie Bols have been creating kids furniture in Belgium for over 25 years now and all their timber is PEFC certified and the timber is sourced from sustainably managed forests. Mathy By bols Kids furniture is an Eco – friendly combination of unique style and high quality, their children's furniture is made by expert craftsmen working hand in hand with passionate designers to bring you something really unique and special that your kids will love!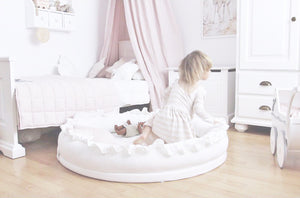 Online Shopping made easy
Delivery nationwide
Shop Online 24/7 and have your lovely items delivered straight to your home or office.
Find out more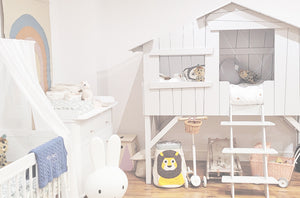 Personal Shopping Experience
Visit our Showroom
Contact us below to book your 1-to-1 appointment at our Dublin Showroom where we can help you with your design project & design your kids room. View our sample ranges & purchase products at our showroom.
Book Now