ABOUT MRS MIGHETTO
This beautiful Swedish brand came to life in 2014 with their beautiful range of prints and wallpaper for baby Nursery's and Children's Rooms. Anna's illustrations came to life when she created these beloved characters with magical personalities. Her unmistakable work has become a real world sensation and have ended up with collaborations with so big names in the industry.
Twice a year Anna and Malin launch a new collection so every print is limited edition, and once they are gone they are gone for ever!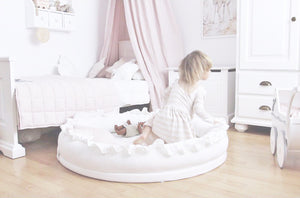 Online Shopping made easy
Delivery nationwide
Shop Online 24/7 and have your lovely items delivered straight to your home or office.
Find out more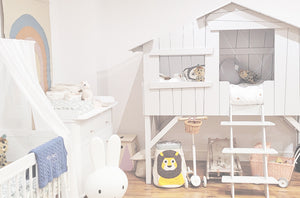 Personal Shopping Experience
Visit our Showroom
Contact us below to book your 1-to-1 appointment at our Dublin Showroom where we can help you with your design project & design your kids room. View our sample ranges & purchase products at our showroom.
Book Now