Rebel Walls was founded in 2012 by Christofer and Irene Gimmersta. But, this wallpaper love story started already back in 1924. It was the year Christofer's grandpa got hired as an errand boy at a wallpaper store in Borås. He later worked his way up to the top and bought the business together with his son-in-law.
All the Rebel Walls wall murals are printed with Rebel Mattic™, which are soft and non-reflective matte finish. The material adds an exclusive look and touch to your walls.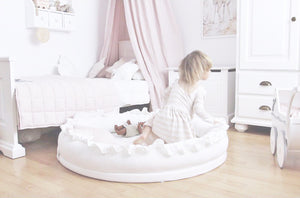 Online Shopping made easy
Delivery nationwide
Shop Online 24/7 and have your lovely items delivered straight to your home or office.
Find out more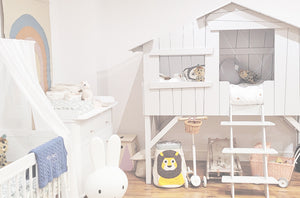 Personal Shopping Experience
Visit our Showroom
Contact us below to book your 1-to-1 appointment at our Dublin Showroom where we can help you with your design project & design your kids room. View our sample ranges & purchase products at our showroom.
Book Now