ABOUT LUCKY BOY SUNDAY
Lucky Boy Sunday is a Danish brand offering a stunning collection of modern luxury knitted art toys and soft furnishings for the home. Their focus is on the manufacturing of top quality products combined with edgy loud speaking designs. All of Lucky Boy Sunday's knitted designs are manufactured in Bolivia, where alpaca have been bred for their precious wool for centuries.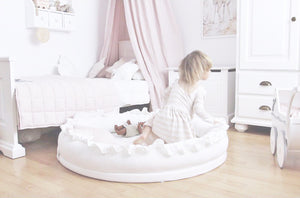 Online Shopping made easy
Delivery nationwide
Shop Online 24/7 and have your lovely items delivered straight to your home or office.
Find out more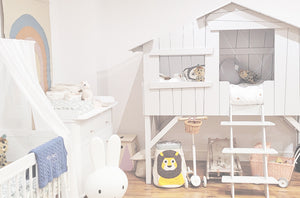 Personal Shopping Experience
Visit our Showroom
Contact us below to book your 1-to-1 appointment at our Dublin Showroom where we can help you with your design project & design your kids room. View our sample ranges & purchase products at our showroom.
Book Now