Schmooks' delightful wall stickers from Australia are removable, reusable and even scrunchable. They love the Planet as much as they love bringing joy to children, so the Schmooks wall stickers are PVC free and have a beautiful soft fabric finish that won't damage your walls.
Their fabric wall stickers are a fun and interactive activity for children and a great way to encourage creativity in their bedroom. The individual pieces can be moved around many times so you and your children can imagine and create new worlds. Applying Schmooks removable wall stickers is as simple as peel and stick.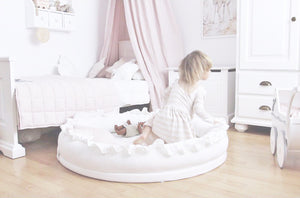 Online Shopping made easy
Delivery nationwide
Shop Online 24/7 and have your lovely items delivered straight to your home or office.
Find out more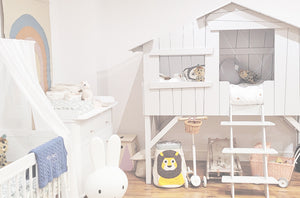 Personal Shopping Experience
Visit our Showroom
Contact us below to book your 1-to-1 appointment at our Dublin Showroom where we can help you with your design project & design your kids room. View our sample ranges & purchase products at our showroom.
Book Now