Join your hiker mouse on their next hike or camping trip. They have their sleeping bag on their back and are ready to go! During the day, they can enjoy a cup of hot chocolate from their thermos. After a day on their feet, the hiker mice will enjoy a good night's sleep in their Happy Camper tent. Before going to bed, it will be nice to have something to eat. Help them make a bonfire so they can prepare their food.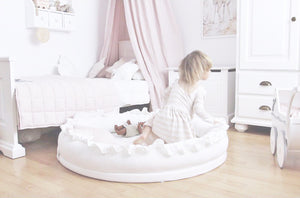 Online Shopping made easy
Delivery nationwide
Shop Online 24/7 and have your lovely items delivered straight to your home or office.
Find out more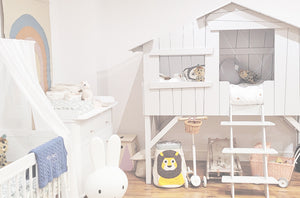 Personal Shopping Experience
Visit our Showroom
Contact us below to book your 1-to-1 appointment at our Dublin Showroom where we can help you with your design project & design your kids room. View our sample ranges & purchase products at our showroom.
Book Now