ABOUT MILESTONE CARDS
Have you seen the Milestone card range yet? Designed in the Netherlands and printed in Belgium these highly popular and unique cards are designed to make sure you capture and remember key moments in your little one's early days; their first kick, first smile, their first word and so much more.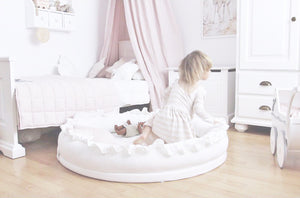 Online Shopping made easy
Delivery nationwide
Shop Online 24/7 and have your lovely items delivered straight to your home or office.
Find out more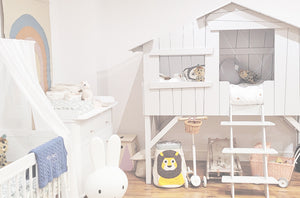 Personal Shopping Experience
Visit our Showroom
Contact us below to book your 1-to-1 appointment at our Dublin Showroom where we can help you with your design project & design your kids room. View our sample ranges & purchase products at our showroom.
Book Now