ABOUT BANWOOD

Banwood is a family-owned company based in Berlin, Germany, they create beautiful balance bikes for children with a contemporary design and touch of mid-century charm. Influenced by Scandinavian design, the keywords throughout the creative process are simplicity, minimalism and functionality. Their focus lies in creating the finest first bikes for kids, as safe as they are timeless, and ones which will motivate children from an early age.
Time has changed the way kids play, but the way kids learn and develop remains the same. Banwood want to maintain the magic of how we used to play, by encouraging our toddlers to be active and supporting their growth in a fun way.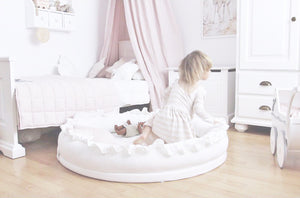 Online Shopping made easy
Delivery nationwide
Shop Online 24/7 and have your lovely items delivered straight to your home or office.
Find out more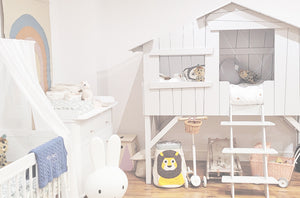 Personal Shopping Experience
Visit our Showroom
Contact us below to book your 1-to-1 appointment at our Dublin Showroom where we can help you with your design project & design your kids room. View our sample ranges & purchase products at our showroom.
Book Now