Up! Warsaw is a little family business that has a little workshop based in Poland that creates ecological, non-toxic furniture and products for kids' rooms. They create fun pieces that bring us back to our own childhood and allows you create a fun space and make the walls come to life with their planes, circuses, balloons , rockets and trains! Check out their adorable wooden kids wall shelves, shadow boxes, and storage boxes that will bring any room to life!
They only work with materials that are appropriate for kids and they swear by wood as they avoid plastic as they care about the environment Everything is handmade and their products are covered with ecological, non-toxic water based colors.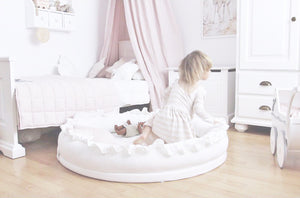 Online Shopping made easy
Delivery nationwide
Shop Online 24/7 and have your lovely items delivered straight to your home or office.
Find out more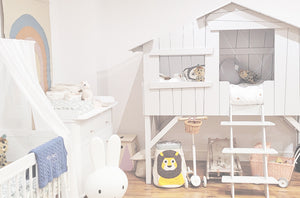 Personal Shopping Experience
Visit our Showroom
Contact us below to book your 1-to-1 appointment at our Dublin Showroom where we can help you with your design project & design your kids room. View our sample ranges & purchase products at our showroom.
Book Now