NEW Maileg AW23 Collection
Pre-order the new Maileg Autumn Winter 23 collection here. Please refer to each Maileg product for more details on expected delivery date.
When placing a pre-order please refer to the expected arrival dates listed on each product. We will keep each product updated to reflect the latest information from Maileg.
Please also be aware that these expected shipment dates are only estimates and are still subject to change. It is possible that the items may be further delayed, or in fact, arrive earlier than expected.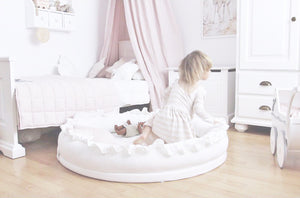 Online Shopping made easy
Delivery nationwide
Shop Online 24/7 and have your lovely items delivered straight to your home or office.
Find out more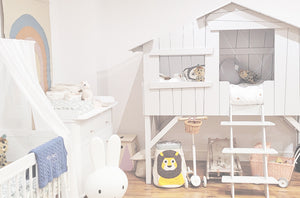 Personal Shopping Experience
Visit our Showroom
Contact us below to book your 1-to-1 appointment at our Dublin Showroom where we can help you with your design project & design your kids room. View our sample ranges & purchase products at our showroom.
Book Now