Boråstapeter is Sweden's oldest and by far best-known and best-selling brand of wall coverings and been around since 1905.
Against a classic, timeless background they continuously develop the brand to satisfy the market's interest in designs, colors and textures – Boråstapeter aims to be an inspiring role model in the wallpaper market.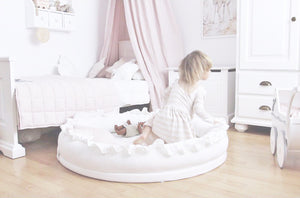 Online Shopping made easy
Delivery nationwide
Shop Online 24/7 and have your lovely items delivered straight to your home or office.
Find out more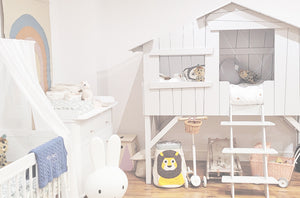 Personal Shopping Experience
Visit our Showroom
Contact us below to book your 1-to-1 appointment at our Dublin Showroom where we can help you with your design project & design your kids room. View our sample ranges & purchase products at our showroom.
Book Now