Its an exciting time for a toddler when they move from their cot to their first toddler bed! Thanks to our range of beautifully crafted kids beds they will feel nice and cosy and secure during their transition. All our kids beds are designed to go from that toddler stage right up to a teenager, especially our Oliver Furniture range as they adapt and configure as your family grows! Our Mathy By Bols range of novelty children's beds will have every parent wishing they could be a kid again and will create a magical theme in your child's room!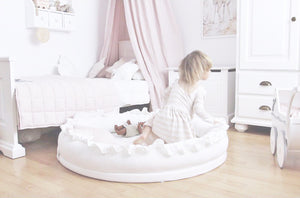 Online Shopping made easy
Delivery nationwide
Shop Online 24/7 and have your lovely items delivered straight to your home or office.
Find out more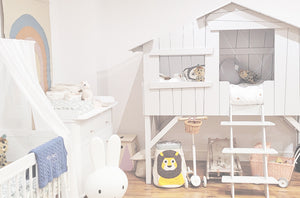 Personal Shopping Experience
Visit our Showroom
Contact us below to book your 1-to-1 appointment at our Dublin Showroom where we can help you with your design project & design your kids room. View our sample ranges & purchase products at our showroom.
Book Now