Baby Mice how sweet! Look at the Maileg baby mice. Their tiny details and adorable little faces make them so fun to take care of. We have plenty of places for them to nap, from matchboxes to carrycots to playpens, and more! There they can sleep safe and sound, and dream of amazing wonderlands and wishes.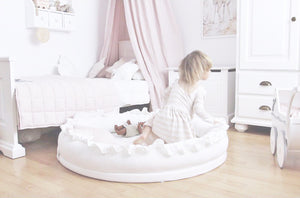 Online Shopping made easy
Delivery nationwide
Shop Online 24/7 and have your lovely items delivered straight to your home or office.
Find out more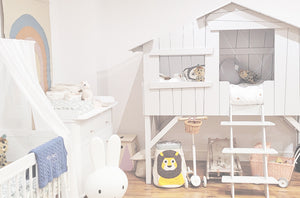 Personal Shopping Experience
Visit our Showroom
Contact us below to book your 1-to-1 appointment at our Dublin Showroom where we can help you with your design project & design your kids room. View our sample ranges & purchase products at our showroom.
Book Now