ABOUT DESIGN LETTERS
Design Letters is a Danish interior brand founded in 2009 by Copy Writer and Journalist Metter Thomsen. Mette was a great fan of words and writing and her passion for this led her into design and so after quitting her job at a Danish Interior Magazine she then launched Design Letters which has become renowned for their Monochrome design in Black and White and a few Pastel Colours.
Their kids tableware collection feature the hand drawn alphabet 'AJ Vintage ABC' designed by Arne Jacobsen back in 1937. This beautiful kids range is hard wearing and dishwasher friendly and all of their collection is made from Melamine. Discover their wonderful collection here at Josh & Jenna.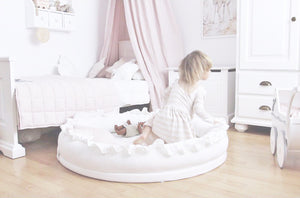 Online Shopping made easy
Delivery nationwide
Shop Online 24/7 and have your lovely items delivered straight to your home or office.
Find out more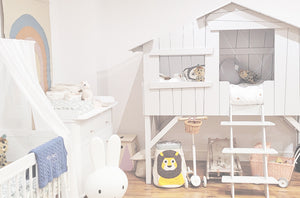 Personal Shopping Experience
Visit our Showroom
Contact us below to book your 1-to-1 appointment at our Dublin Showroom where we can help you with your design project & design your kids room. View our sample ranges & purchase products at our showroom.
Book Now