Lights, Camera, Action! Is it time for practice, a class, a show, or a different adventure? Our dance mice are ready for anything! They make the best dance partners, and love to learn from you! Each dancer wears their own beautiful costume, and you can even choose different outfits for a few. Some have fluffy tutus, others have flowy skirts, and some even have dainty headpieces!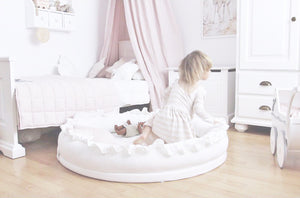 Online Shopping made easy
Delivery nationwide
Shop Online 24/7 and have your lovely items delivered straight to your home or office.
Find out more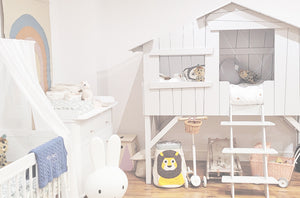 Personal Shopping Experience
Visit our Showroom
Contact us below to book your 1-to-1 appointment at our Dublin Showroom where we can help you with your design project & design your kids room. View our sample ranges & purchase products at our showroom.
Book Now