ABOUT IN2WOOD
This wonderful brand was founded by Matthieu Meert who loves to create high quality Belgian designs that look beautiful in their simplicity. In2wood prefer to only work with wood that is FSC certified and sourced from sustainable well managed forests
Mathieu has taken the traditional wooden school desk and made it into a modern sleek design with a added sense of nostalgia so it can adapt well into all interiors. His range of kids desks are not only for homework but a place for kids to be creative and a place to play!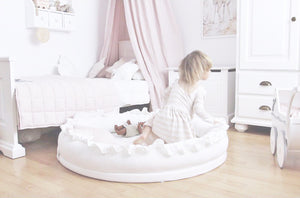 Online Shopping made easy
Delivery nationwide
Shop Online 24/7 and have your lovely items delivered straight to your home or office.
Find out more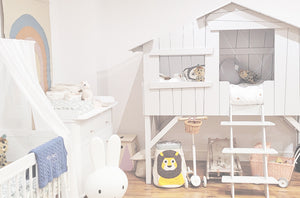 Personal Shopping Experience
Visit our Showroom
Contact us below to book your 1-to-1 appointment at our Dublin Showroom where we can help you with your design project & design your kids room. View our sample ranges & purchase products at our showroom.
Book Now