ABOUT WILD & SOFT
Wild & Soft is a Belgian company which creates the absolute softest home accessories in the world. Drawing from the love of Nature and the mission to make children and adults happy, they bring the animal kingdom into your interior and look fabulous in a nursery, child's room or playroom. Their soft adorable animal heads are designed in Belgium and made with high quality materials. Because they are made by hand, every animal will be original and slightly different. Wild and Soft soft cuddly frends cheer up every child's room and guarantee years of friendship and a sense of security.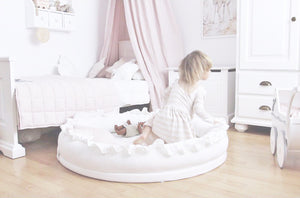 Online Shopping made easy
Delivery nationwide
Shop Online 24/7 and have your lovely items delivered straight to your home or office.
Find out more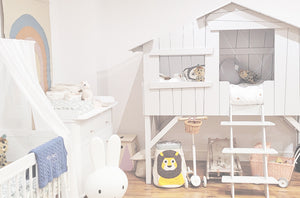 Personal Shopping Experience
Visit our Showroom
Contact us below to book your 1-to-1 appointment at our Dublin Showroom where we can help you with your design project & design your kids room. View our sample ranges & purchase products at our showroom.
Book Now