ABOUT MR MARIA
Mr Maria is a Dutch Design Studio based in Amsterdam and was founded in 2006 by Jannes Hak & Lennart Bosker who wanted to create eye catching products for kids of all ages.

They owe their huge success to a famous little cute Bunny when they designed a lamp based on the character Miffy, a story created and illustrated by Dick Bruna in 1955. This lamp has become an essential design feature for kid's rooms worldwide.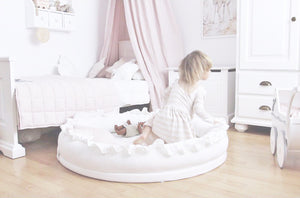 Online Shopping made easy
Delivery nationwide
Shop Online 24/7 and have your lovely items delivered straight to your home or office.
Find out more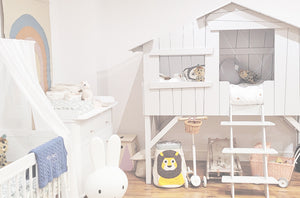 Personal Shopping Experience
Visit our Showroom
Contact us below to book your 1-to-1 appointment at our Dublin Showroom where we can help you with your design project & design your kids room. View our sample ranges & purchase products at our showroom.
Book Now