Here at Josh & Jenna we know how important it is to create a cosy and magical space for your child to play, learn & dream after all they will spend half their life in their rooms. As parents ourselves we know the importance of sourcing furniture that was not only beautifully crafted but uses Eco practices in its production and manufactured in Europe. All our Cam Cam Copenhagen & Oliver furniture pieces have the ability to re-purpose so can adapt as your family grows. Our Mathy By Bols furniture collection will help create a fun place for your child to let their imaginations run wild and the adorable Nofred Mouse kids desks and chairs will give it that Scandinavian feel.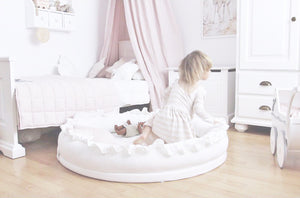 Online Shopping made easy
Delivery nationwide
Shop Online 24/7 and have your lovely items delivered straight to your home or office.
Find out more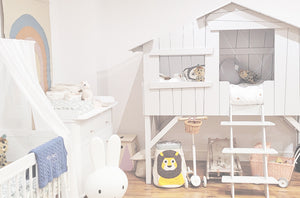 Personal Shopping Experience
Visit our Showroom
Contact us below to book your 1-to-1 appointment at our Dublin Showroom where we can help you with your design project & design your kids room. View our sample ranges & purchase products at our showroom.
Book Now