Poofi is a Polish company, founded in 2011, which produces high quality organic baby products using organic cotton and bamboo. There wonderful range of organic cotton knitted pram baby blankets come in a range of colours , sizes and styles making them a wonderful gift for a new parent or Christening gift.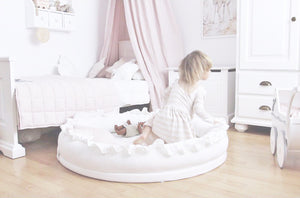 Online Shopping made easy
Delivery nationwide
Shop Online 24/7 and have your lovely items delivered straight to your home or office.
Find out more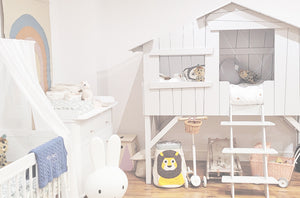 Personal Shopping Experience
Visit our Showroom
Contact us below to book your 1-to-1 appointment at our Dublin Showroom where we can help you with your design project & design your kids room. View our sample ranges & purchase products at our showroom.
Book Now